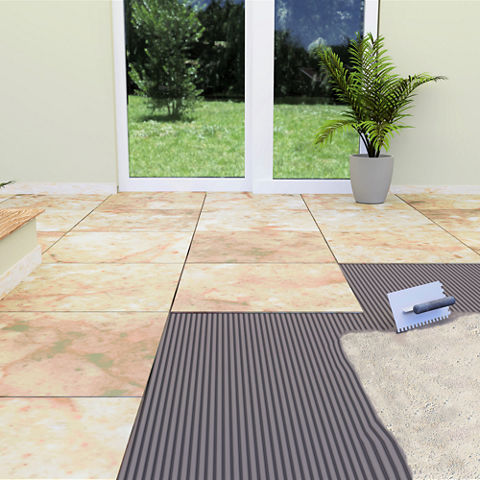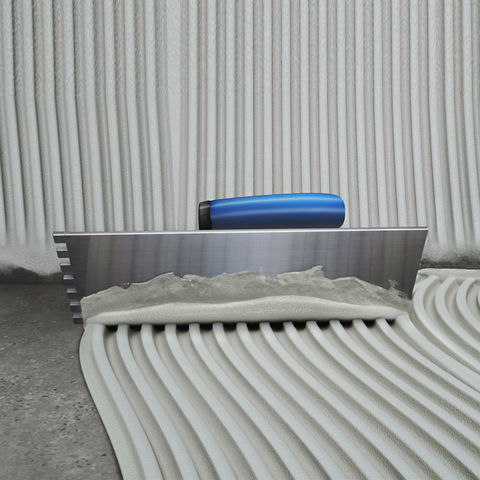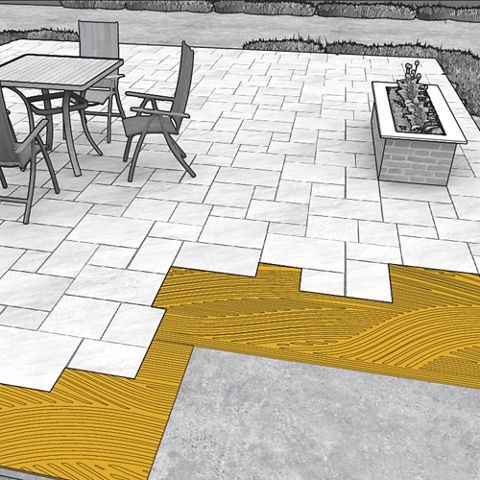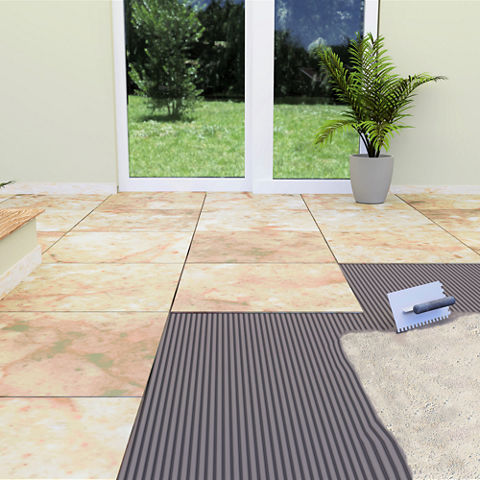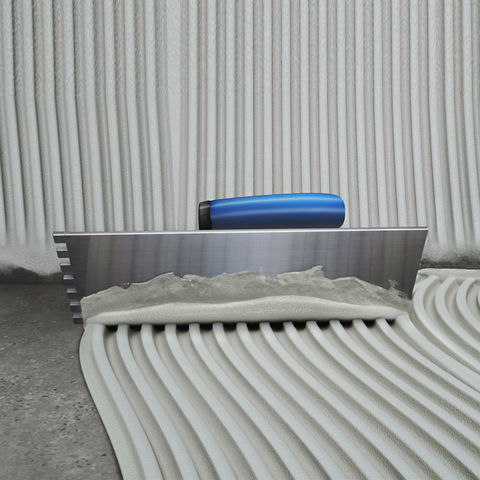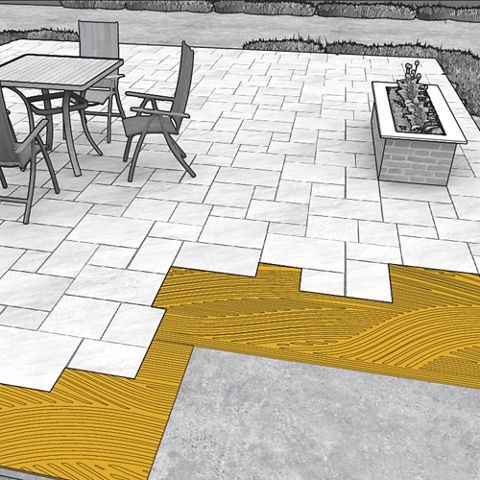 SikaCeram®-88 Tile Adhesive KH
Prepacked cementitious tile adhesive
SikaCeram®-88 Tile Adhesive KH is a prepacked cementitious tile adhesive. The product is ideal for installing ceramic tiles, homogeneous tiles. SikaCeram®-88 Tile Adhesive KH can be used as thin bed or thick bed adhesive for floor and wall tiling works and is suitable for internal.
Good damp and fungi resistance.
Factory mixed – consistent quality.
Better workability. Saves time installation and material cost.
Tile can be adjusted up to 20 minutes after application.
Flexible use for many items, many different requirements.
Soaking of tiles in water before installation is not required.