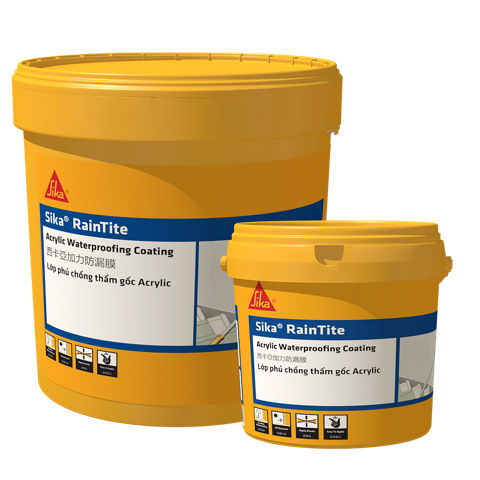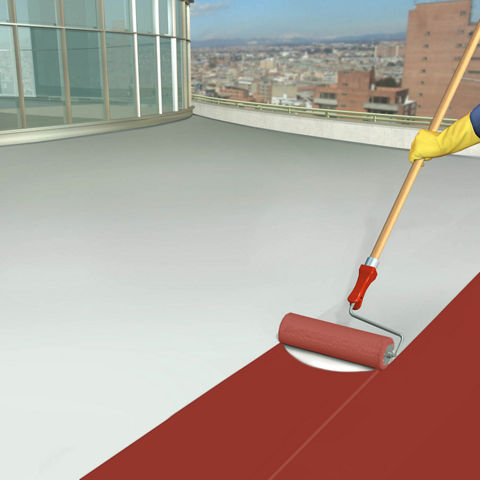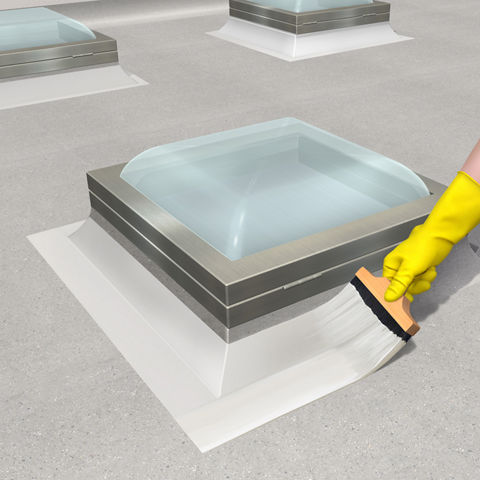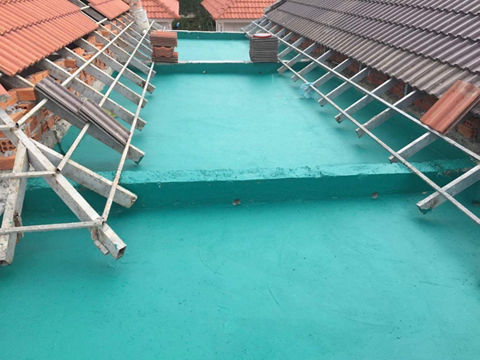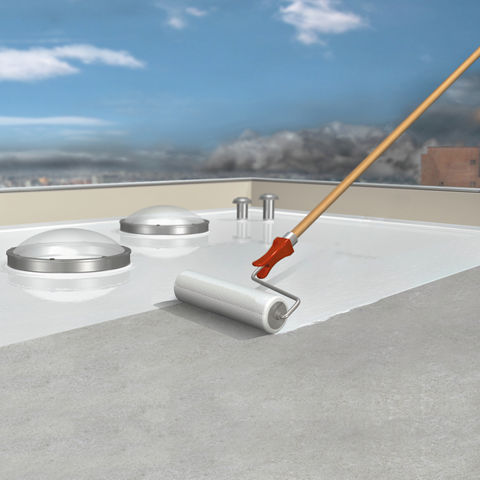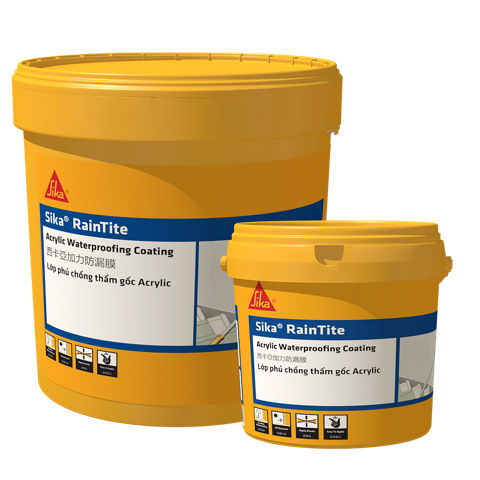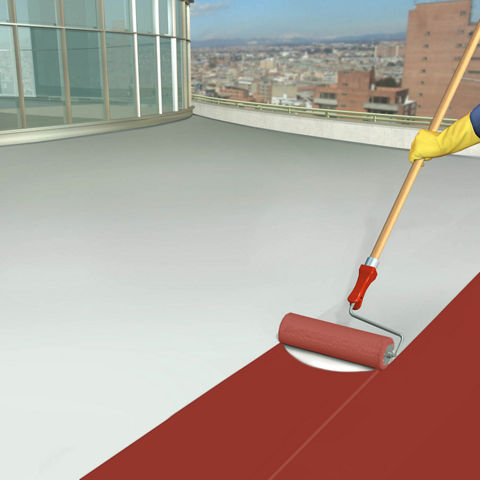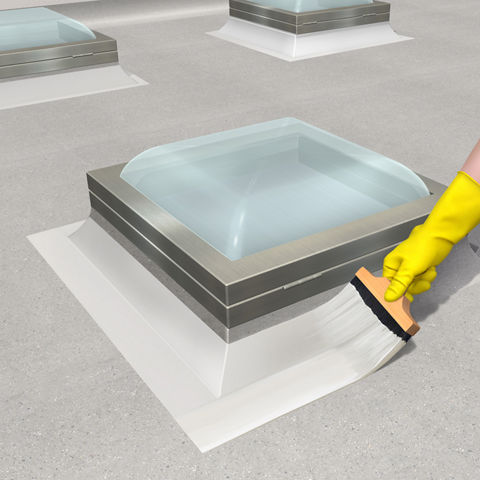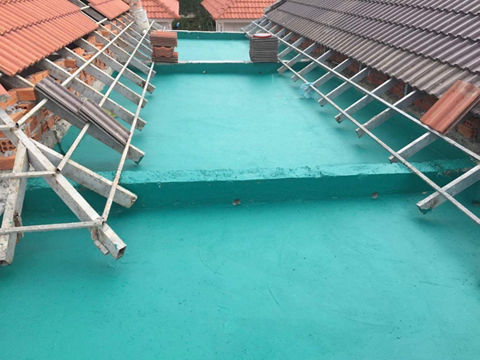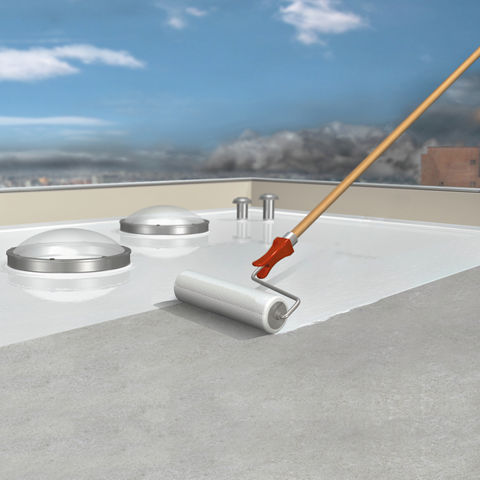 ACRYLIC WATERPROOFING
Sika® RainTite is modified acrylates a thixotropic, cold applied, elastic material on a polymer modified acrylates basic.
The product forms a seamless and joint-free, watertight, flexible and elastic membrane, the cured membrane is resistant to UV radiation.
Sika® RainTite is also very useful for complete waterproofing with decorative finish on corroded corrugated metal sheets.
External weather & UV resistant
Easy to use and apply
No priming
Excellent adhesion to most surfaces
High flexibility
Thixotropic
Non toxic
Will not promote fungal growth